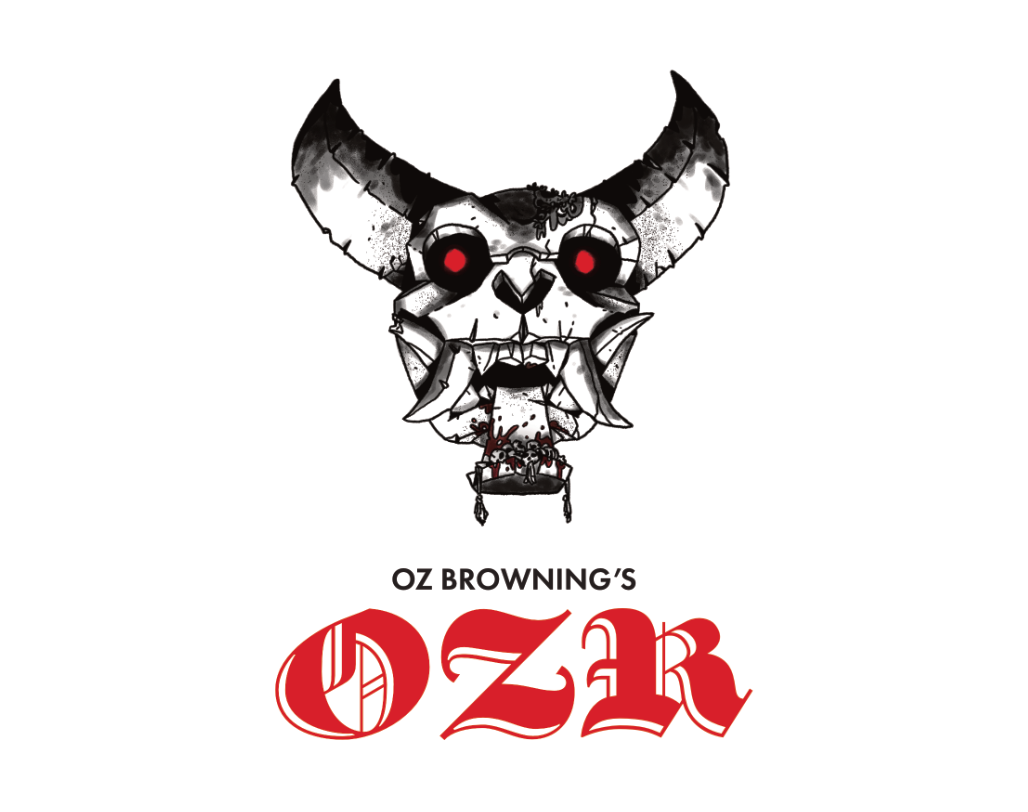 OZR
What is OZR?
OZR is a lightweight framework for running OSR-ish adventure games, inspired by 2400 by Jason Tocci, Freebooters on the Frontier by Jason Lutes, Into the Odd by Chris McDowell, Mausritter by Isaac Williams, So You Want To Be An Adventurer? by Jared Sinclair, and a bunch of old editions of D&D.
It includes a very lightweight system for creating characters, avoiding danger, tracking injury and exhaustion, travel, and improving your character through experience, as well as advice for refs on preparing for play, building encounters, and running the game.
It was written by Oz Browning, with development and editing by Matthew K, and illustrations by Bert of Bertdrawsstuff.
Print version
The physical version of OZR is available from Rook's Press and ratti incantati (including a download code for the PDF version), printed by Footprint Workers Co-op.
Purchase
In order to download this book you must purchase it at or above the minimum price of $5 USD. You will get access to the following files:
Download demo
Comments
Log in with itch.io to leave a comment.
I really dig this, OZ. Nicely thought out and explained. Great for FKR games. Nice work!
I've read going on 300 games now of several sorts but this just became my favorite OSR game I've read so far by a pretty wide margin
Am I right in thinking that all Saves need to roll a 1 to succeed based on PC's starting with 1 Luck?
For a starting character, yeah.
It gets better once you survive a couple of sessions, but at first, yeah, avoid rolling!
I love the cleanness of XP/advancement here! This is a really lovely set of procedures and I'm glad to see it's live.